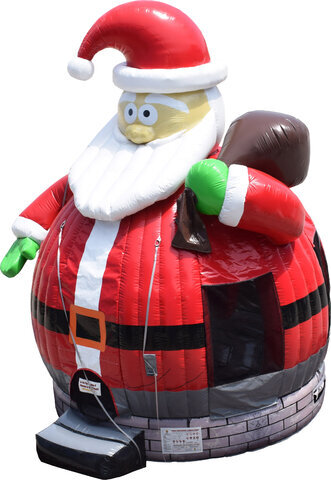 Santa Bounce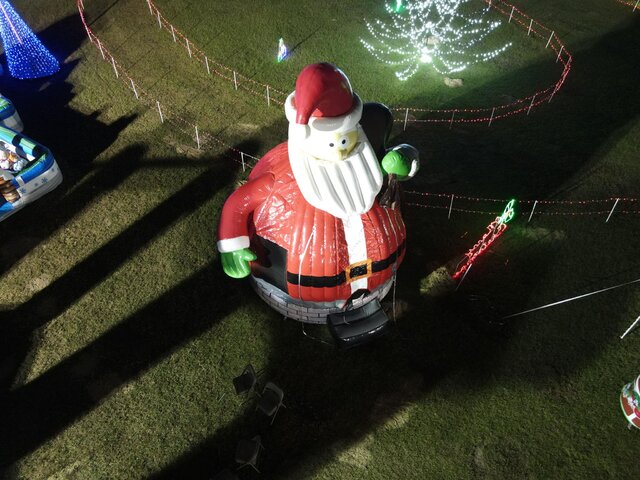 Want to enjoy but don't even want to ruin the theme of your decor?
Adding a Santa Bounce in your Christmas parties is just the best way to upgrade your celebrations. Want something super fun on a budget? Look nowhere else, Premier Inflatables are the best Ocala Party Rentals to get you covered with all your party needs. We are offering Santa bounce to complete your Christmas decor. It is amazing for those who are very particular about the whole ambiance of their themed party.
We wish you a good Christmas
Santa is here. A very cute bounce perfect for kids and adults. It provides you with the best experience and with Ocala Party Rentals service you can easily order it and get it delivered or pick it up from Ocala, Florida. It'll be an exciting addition for all your upcoming events!
A cute little surprise for your loved ones
This bounce is Santa themed which is loved by all age groups. It's fun and unique. Don't hesitate to rent it out now through Ocala bounce rentals.